Help Bring a Prodigal Home (Film) 
Support by visiting - http://www.gofundme.com/598bwc
Confessions of a Prodigal Son is a cinematic story of young man who is lost and found, ruined and redeemed, broken and restored. It is a modern retelling on film of the parable of the prodigal son from the Bible. I wrote the screenplay simply to encourage prodigals to come home.
This 90-minute Indie film is almost finished, but I can't bring this Prodigal home to DVD and distribution without some help. I hope you will take a minute to learn more about my first journey into filmmaking, and to help me bring this project to completion. See some of the amazing screen shots below.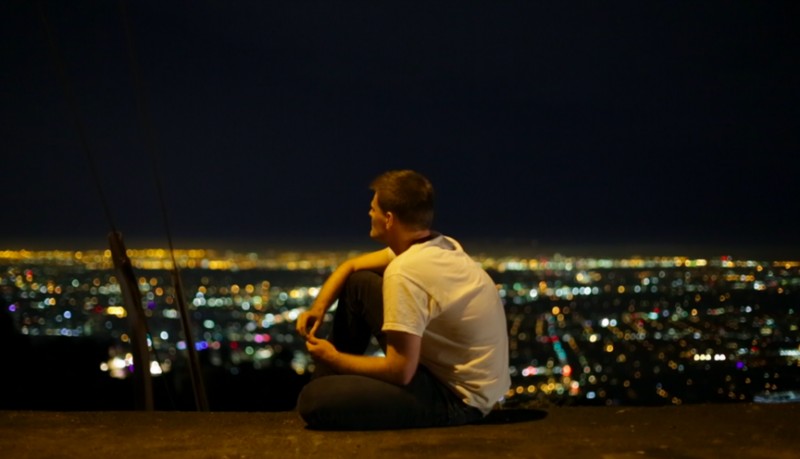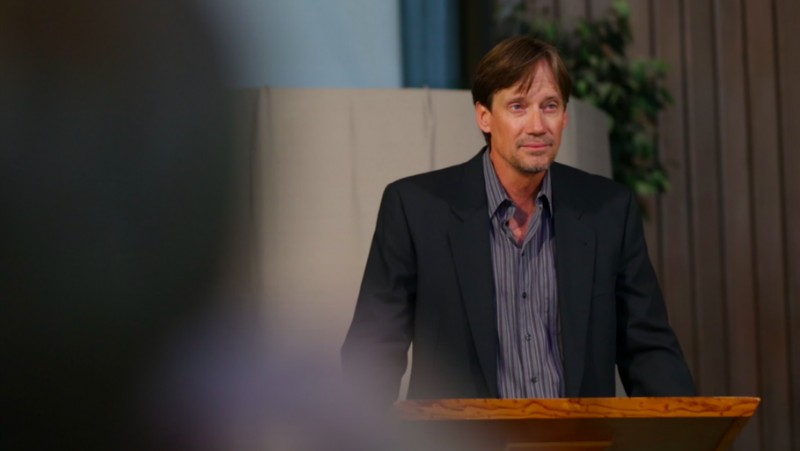 Kevin Sorbo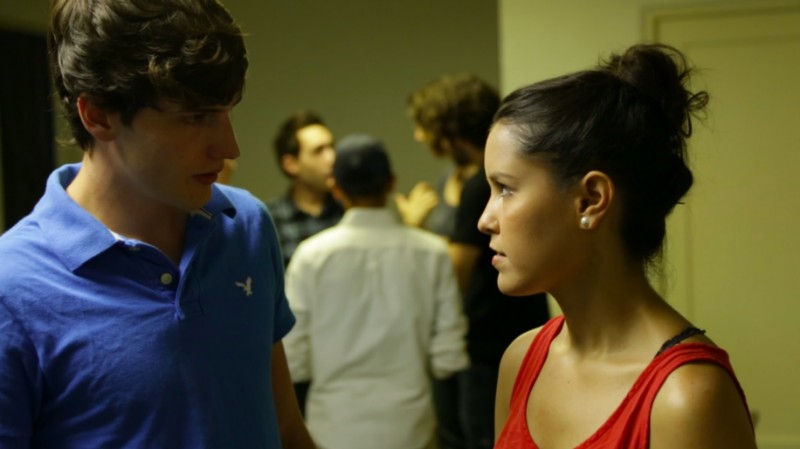 Michael Bolten and Rachael Lee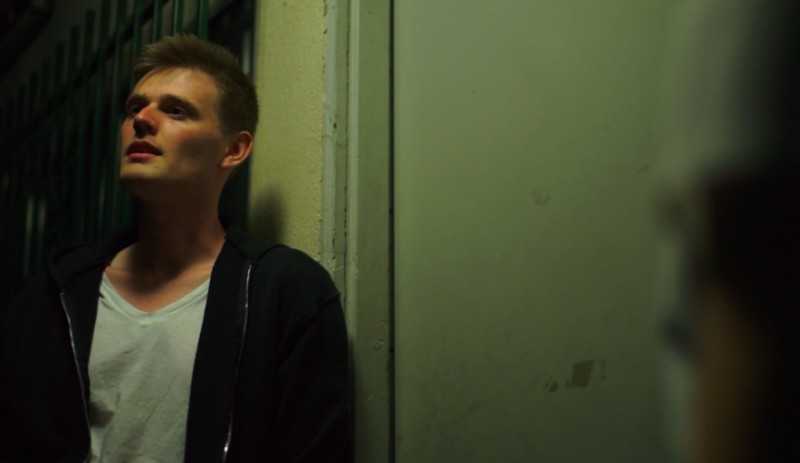 Nathan Clarkson (Me)
Real life is the best source for good fiction, and I wrote Prodigal out of my own experiences and observations as I journeyed through film school in NYC and tried to break into the film industry in LA as a 22 year-old unknown newbie. When I decided to try writing my own film, I wanted to create a role I could believe in, tell a story others could believe in, and make a difference in the lives of other prodigals.
To make a long story short, I put my idea on a crowd-funding site last spring. With God's help, and the support of many amazing friends, the first round of funding allowed us to film the entire story in two weeks in LA. We had very little money, but we had a committed and talented director and some amazing talent who wanted to be involved, including Kevin Sorbo, Michael Bolten, and Tanya Chisholm, all recognized Hollywood actors. We wrapped filming on August 30.
As a first-time filmmaker, I am humbled and excited to see my story coming to life on screen. I named my new production company Lighting Dark, because that's what film should do.
But here's where you, and the wonderful GoFundMe community, can help me make sure this film actually does light the dark. I have enough funds to start the editing of the film, but then I will need new funds to finish the edit, pay for the film score, sound editing, mastering, and production.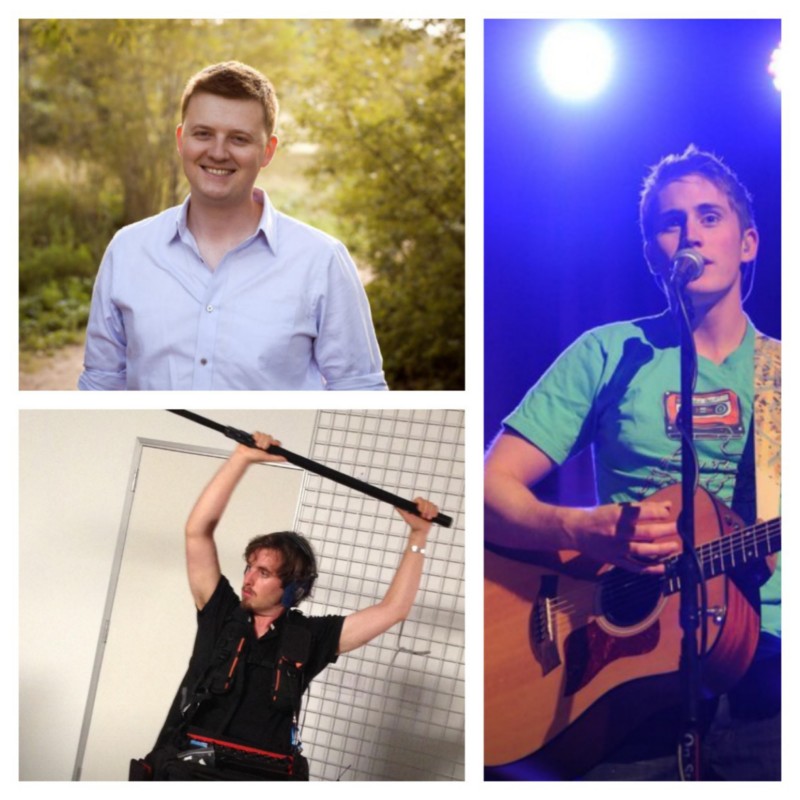 Joel Clarkson my brother (composer), Aaron Eberhardt (Sound Engineer), Sean Waldron (Editor). All of which are lending their professional skill, working tirelessly behind the scenes for next to nothing. We would love to reward their passion and dedication.
To finish this project, I need a minimum of $3,000 in additional funds. No donation is too small, and every dollar will be gratefully and faithfully used to pay the editors, composers, musicians, sound mixers, and other providers who will move this film from dream to reality. If you believe in the power of returning prodigals, and you share my passion for storytelling in film that can write new stories in people's lives, then I hope you will consider helping me bring this Prodigal home. Thanks!
http://www.gofundme.com/598bwc